Stages of booking a room
Room reservation

Room reservation

Documents and payment

Governmental photo ID, full payment upon arrival

Сheck in hostel

Anytime14:00-23:59, after midnight notify us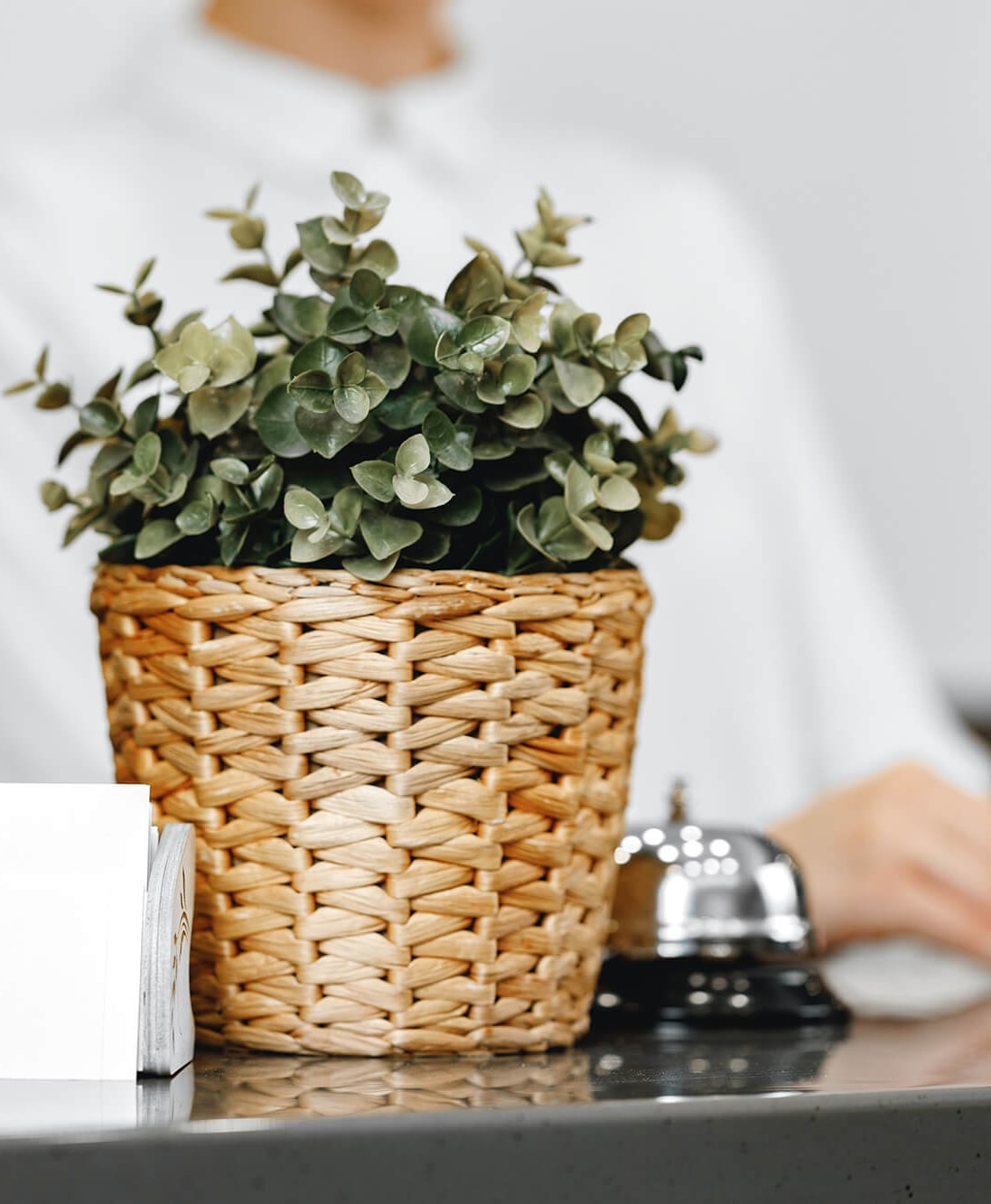 Rule settlement, eviction and stay
Check in is after 02:00 PM
Check out before 11:00 AM
Deposit is none refundable none transferable under any circumstances
Travelers cancel 48 hours or more are charged the booking deposit
Travelers cancel less than 48 hours are charged full booking amount
Customer credit card might be validated to omit fraud transactions
Bookings done using Interact and pre-paid cards might be rejected
A valid government issue photo ID is required upon check-in.
Full payment is due upon arrival and none refundable
Late check in fee $25 for pre-arranged after midnight arrival
We don't admit people from Toronto (GTA)
We are ready answer your question
Egestas pretium aenean pharetra magna ac. Et tortor consequat id porta nibh venenatis cras sed
Frequently asked questions about hostel
What time can we access our room ?
Check in time starts at 2:00 PM Also we can keep your luggage for free if need be.
What time should we leave our room ?
Customers should check out before 11:00 AM. Also, we can keep your luggage for free if need be.
How do I make a reservation?
Reservation can be done & completed online. For group or special bookings, please contact us.
How late can we arrive?
Regular Hours: 09:00AM -12:00AM Notify us if you may arrive after the midnight, we can handle it - $25 a late check in fee will apply.
What are your cancellation policies?
Each room/website has its own cancellation policy and for this information always check the room conditions. Generally, your reservation can be canceled or changed two days before arrival. Exception: "Non Refundable" or "Special conditions"
Can we cancel after checked in?
We don't cancel or refund a booking after checked in unless otherwise stated.
Why do you need my credit card ?
Credit card used as a guarantee in case of no show or late cancellation, which will result in additional fees equivalent to at least one night's stay.
Are there private rooms in Hostels?
Yes, we carry wide range of budget rooms like a private with own bathroom, private rooms but sharing common sperate bathrooms, as well as the dormitory shared rooms.
Is the hotel wheelchair accessible?
Is there an elevator in the hostel?
No. Our three-story establishment does not have an elevator.
Is it possible to choose my room or bed?
If you wish to have a specific room or dorm bed, let us know your preference at the time of booking. Although we cannot promise that you will have it, we will do our best to comply with your request depending on availability at the time of your stay.
Can we bring our pets?
Unfortunately, Pets are not allowed.
Can I smoke in the hostel ?
No, our hostel is a 100% non-smoking establishment.
Do you have parking?
Street parking vouchers available - $20/day or $60/week. No reservation required. Alternatively, an underground parking lot is available across from the hostel, lot is always open.
Does the hostel supply linens?
Yes, we supply all bedding include sheets, blankets and towels all for no charge.
Is there a breakfast included in our stay?
Unfortunately, we don't serve breakfast.
Do you have kitchen?
Two Kitchens available for our guests to prepare small meals. Kitchens are equipped with refrigerators, coffee makers, kitchenettes, microwaves, ovens, plates/glassware, pots, pans, serving dishes, stoves and toasters.
Do you have Laundry Facility?
Yes, laundry facility including washing machines, dryers and ironing are available for little extra charge.
Can I request an extra bed in a room?
We not offer an extra bed; the maximum number of occupants per room is specified in room descriptions.
I need to modify or cancel a reservation. Who should I contact?
To modify or cancel a reservation, use the same method used to book or message us directly by email or WhatsApp.
Do you have any questions?
Diam phasellus vestibulum lorem sed risus ultricies tristique
Ask a question